Business Agility Snapshot
(BASS PRODUCT ©)
A service delivered by seasoned Business Agility Practitioners with over a Century of collective experience of all aspects of Agile Transformation.
The key component that we ensure is objectivity and a focused outcome intended to realise an improved position or to avoid costly – potentially fatal – mistakes .
Our approach fuses our long experience and expertise with the learnings we derive from our interactions with your organisation, our gained local and international knowledge of many years to define your true current temperature and position, and enabling and supporting you in the understanding and framing of best possible pre-emptive and/or remedial actions.
Our solution will essentially offer the following key Business insights concerning your ongoing/Intended/past Business Agility Transformation effort to help you make better informed course-correcting decisions, using real time, unfiltered empirical data about where and how to invest your business improvement hopes and money:-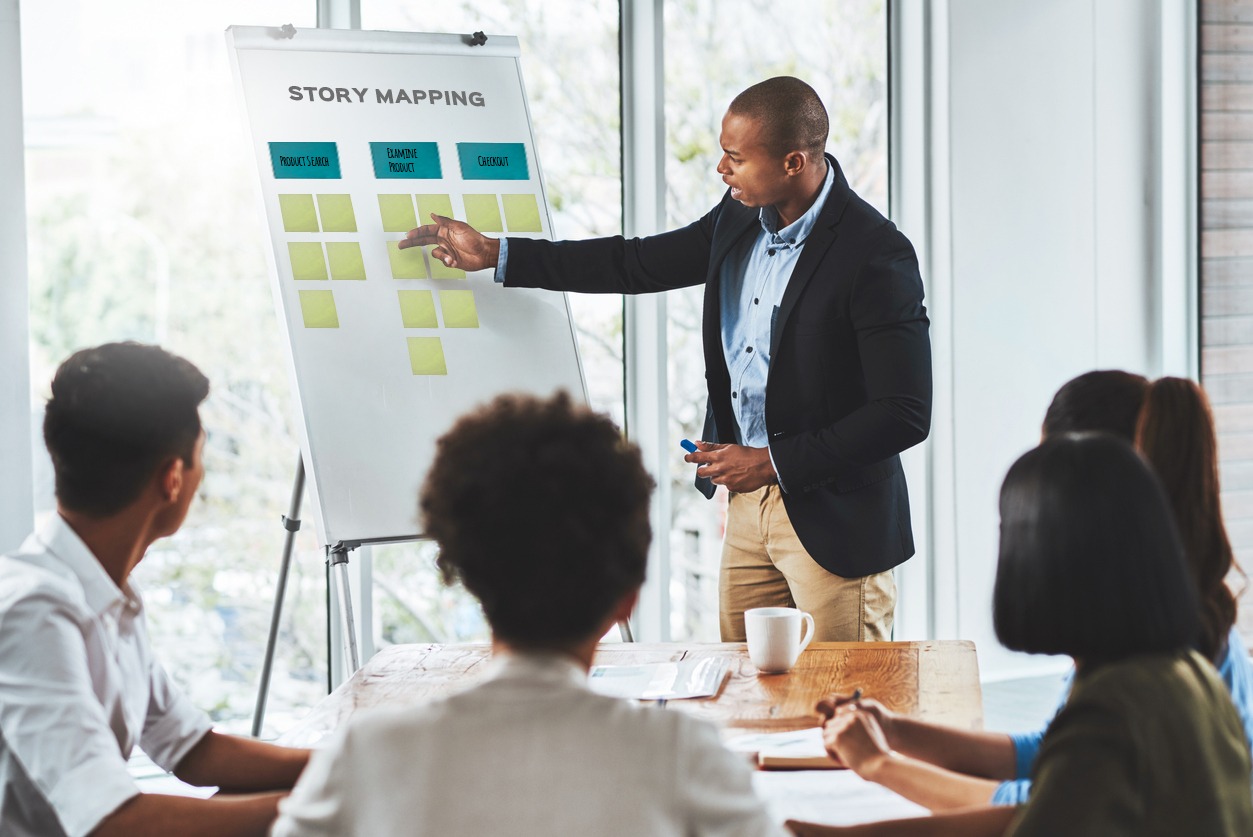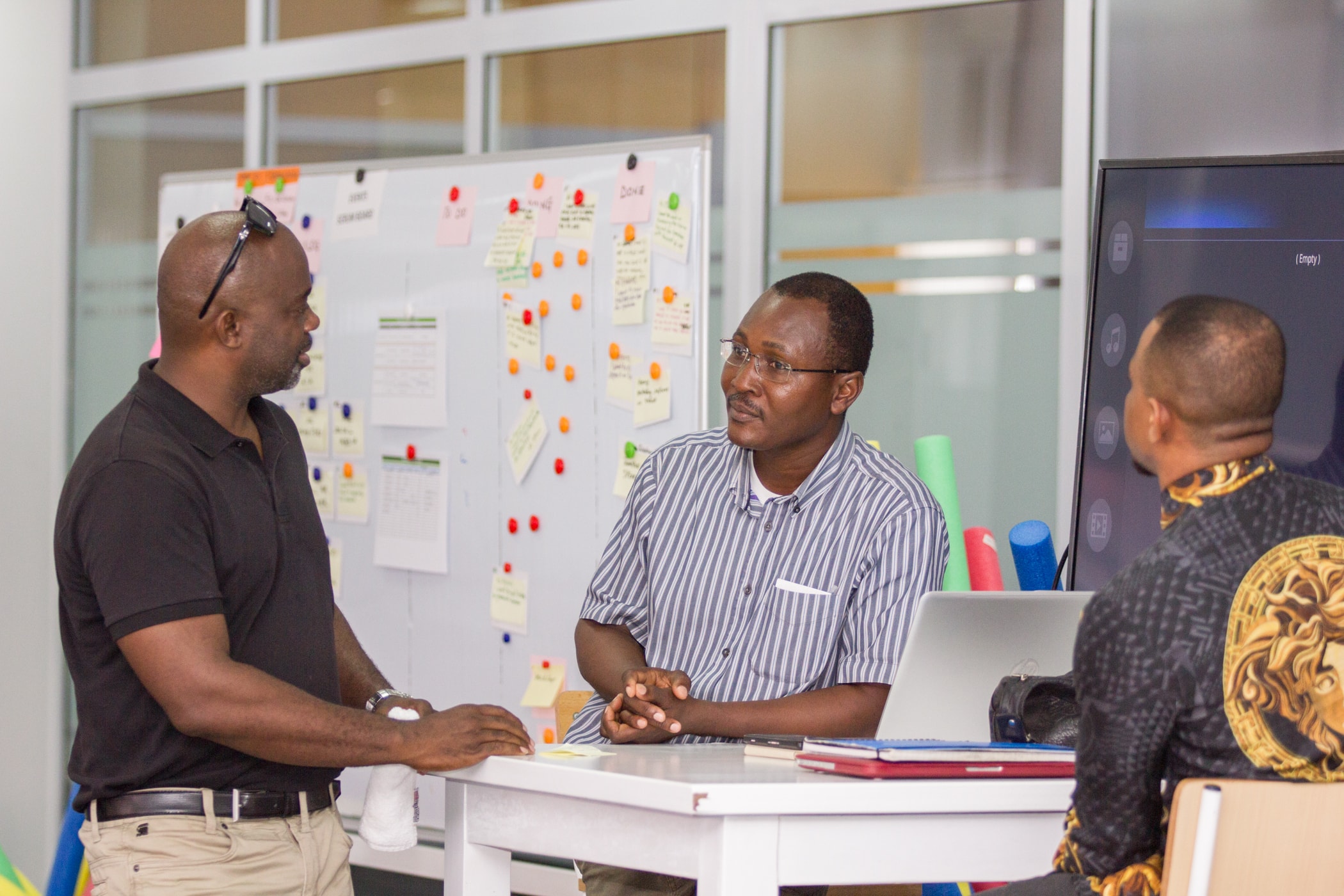 What is hurting you
Why it is hurting you
What is helping you
What is likely to go wrong
What you must do (more) of
How to choose the right Service partner
How/ where to direct your supplier/chosen partner
At Akaditi we always strive to deliver cost effective solutions infused with creativity and innovationx. Our Business Agility Audit is conducted swiftly by a highly trained Team of two to four Consultants, leaving you with clear insights of your present position and the next steps to take.
Akaditi Limited Ghana
Accra Digital Centre,
Ring Road West,
Accra – Ghana. 
+233 332 095 244
Akaditi Limited London
13 Copers Cope Road
Beckenham
BR 1NE, Kent
UK Phone: 01978 225 393 (from abroad)
Phone:0845 123 3989(within the UK)
AGILE SERVICES

EVENTS

TECHNOLOGY
NEWS

Scrum and agility Alliance
Agility and Globalization
Digital Transformation
Ghana Police Transformation

Gallery

Scrum Master Training
Agile Meetup
Agile in Africa 18