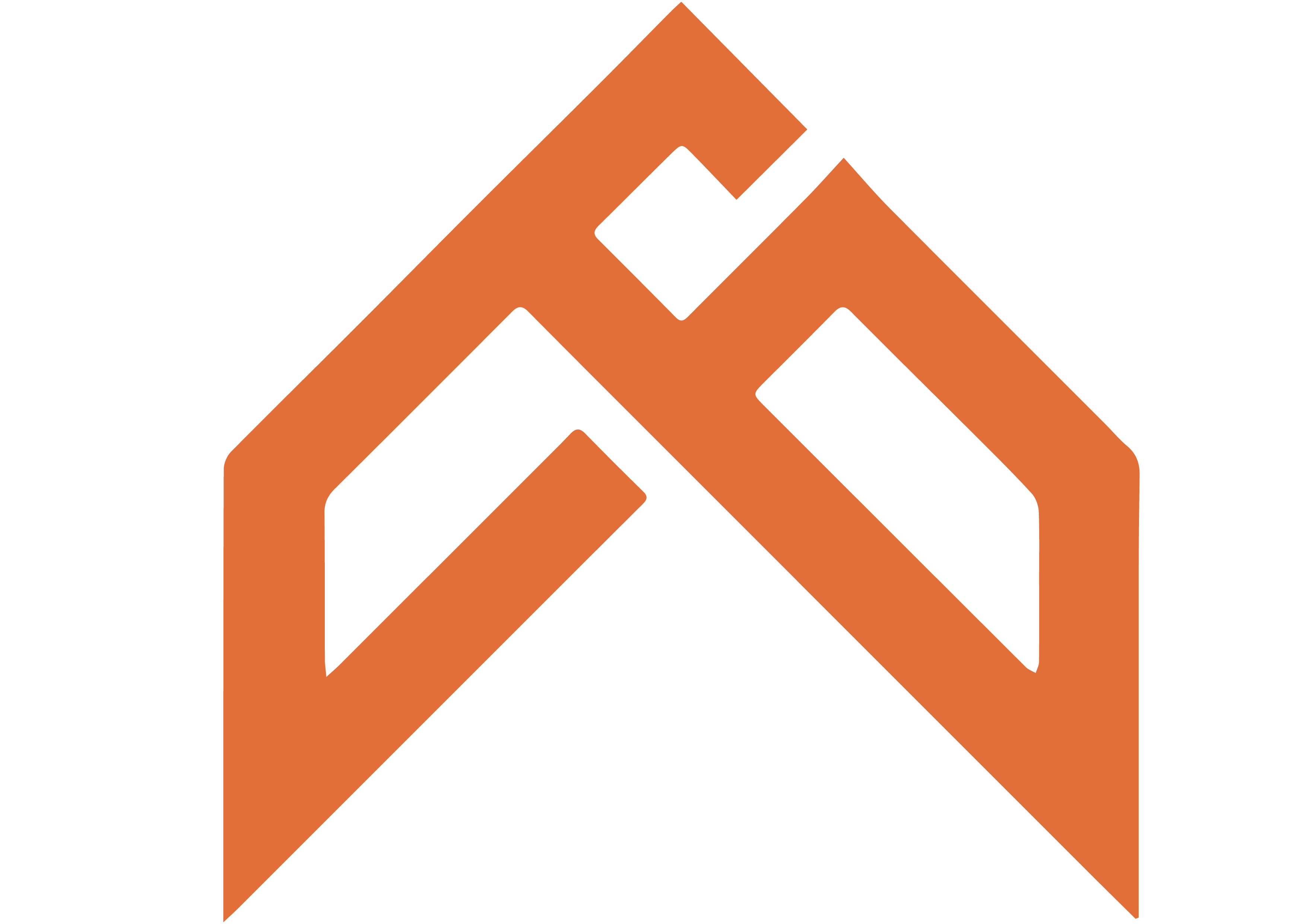 What is Agility?
An Enterprise ability to take advantage of opportunities, respond to challenges, and to do so while controlling risk. To be quick and nimble.
What is Agile?
Agile is a set of values and behaviours with a focus on continuous improvement and innovation (Kaizen) which have resulted in a collection of lightweight technical and management practices.
What is Scrum?
"Scrum is an Agile Management Process that allows us to focus on delivering the highest business value in the shortest time." – Mike Cohn
Read More

"Scrum is an iterative, incremental framework for project management and agile software development." – Wikipedia
"Scrum is easy to understand but difficult to master" – Ken Schwaber, cofounder Scrum
SCRUM IS A SOLID AND PROVEN FOUNDATION FOR BUSINESS AGILITY
our organisation runs  on professional scrum and our office space has been specially designed to support our agile teams
THE FIRST SCRUM STUDIO IN AFRICA
WHAT WE'RE ABOUT (WE LEAD BY EXAMPLE)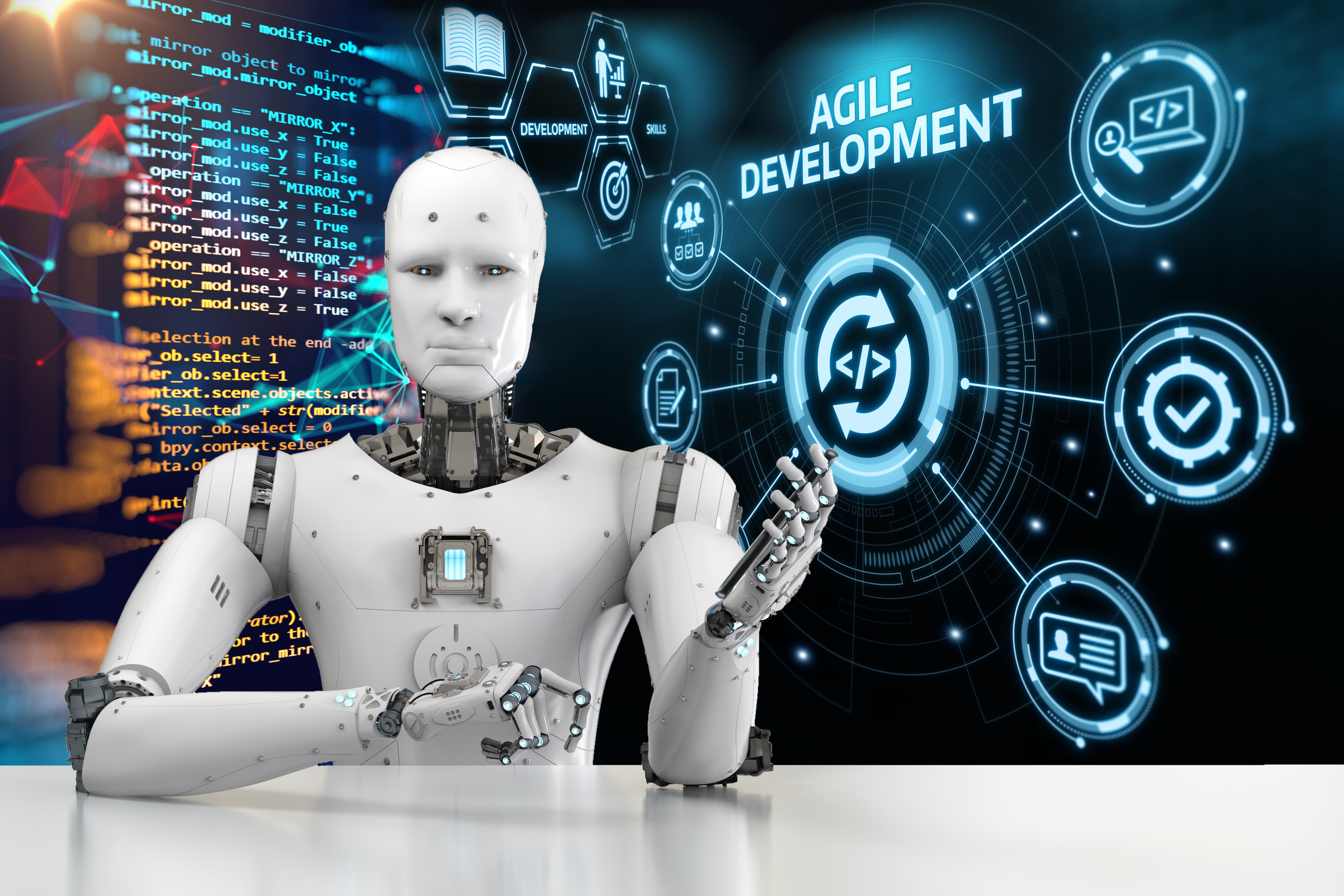 The core of our DNA is Technology. We are an Agile Technology company, we build awesome software products with Professional Scrum Teams. We are currently building solutions to solve some of the major problems and challenges across Africa and the African Diaspora. Visit our unique Digital Financial Services platform for the African market place www.sokopay.com. Coming soon WorldSoko Products (SokoShopper, SokoDelivery, SokoIndex,   Soko Points and Sikabank). Watch some of our videos 
Read More

We take your idea and turn it into a POV (Proof of value) or POC (Proof of Concept) in our Soko Tech Space because we don't believe in using PowerPoint, Word, PDFs or any other documents to engage you.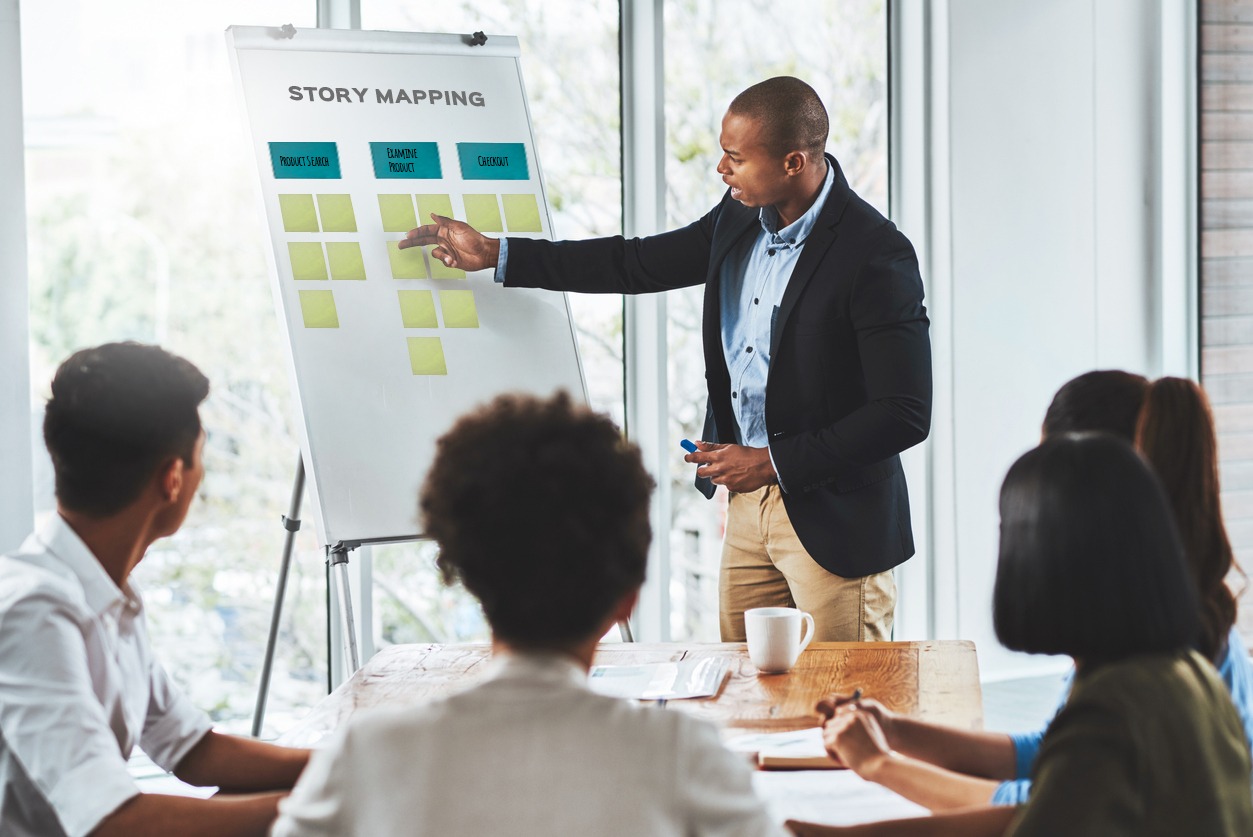 We provide solutions that guide your journey towards improving your agility and managing change. We focus on what we call the Twin Towers of Change. Business and Technology Change. We provide Agile Transformation Services, Training and a wide range of courses, Coaching for Teams, Managers and Executives and Tooling.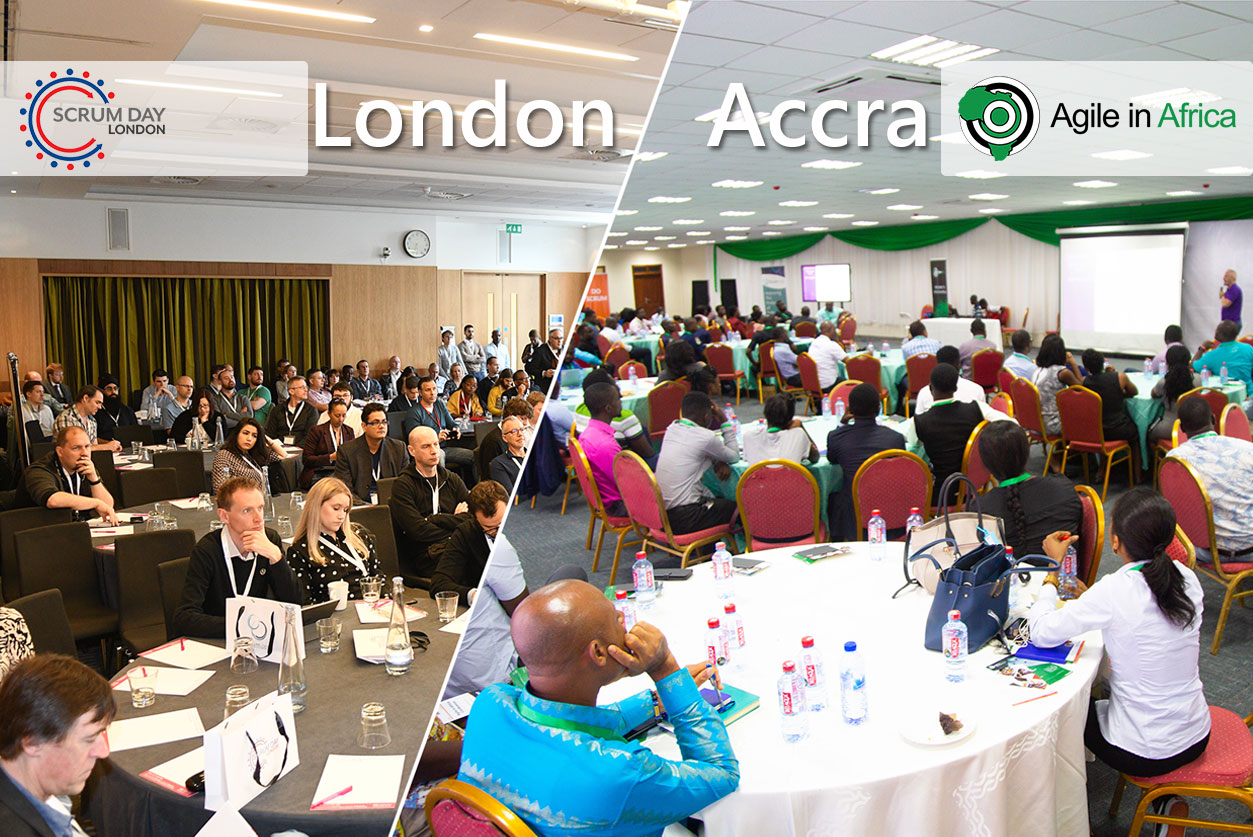 For more than 5 years we have organised and promoted the leading Agile Events in the UK www.scrumdaylondon.com      and Africa (Ghana) www.agileinafrica.com.  We also do monthly Agile meetups. We are organising Agile in Africa, Nigeria, Gambia, Cameroon, Kenya, Uganda and Rwanda. We are always on the lookout for strategic partners across Africa and globally. Watch our video
SokoPay (Akaditi Fintech)
We build our awesome products with professional Scrum.
Watch our SokoPay videos.
WorldSoko Products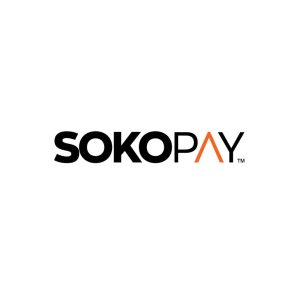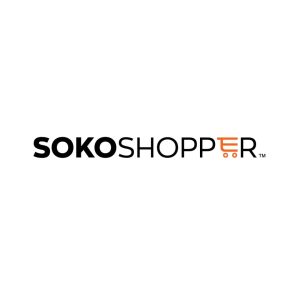 AGILE AND SCRUM ARE CHANGING OUR WORLD
In a world driven by software, we are convinced that Agile can help accelerate the pace of innovation so that companies create products users love. At Akaditi, we are absolutely dedicated to making your entire company faster, leaner and more Agile.

Watch this really cool video: Kwaku Sikahene Ampomah (Aka ScrumDaddy) interview with former  CEO of Vodafone Ghana Ms. Yolanda Cuba.
Interviews by: Mrs Michaelene Holder-March.
Agile in Africa 2018, Accra, Ghana.
Mrs Holder-March, is a global driven healthcare executive
Read More

with over 31 years of leadership and training experience in Corporate & Clinical Governance, Information Governance, Risk Management, Operations, System Resilience, Claims, Audit and Health and Safety in both the public and private healthcare sectors. She is an amazing speaker and leader. We are proud to have her as as strategic partner and key supporter.
AKADITI SUPPORTING KLM DIGITAL TRANSFORMATION – IMPLEMENTING SCRUM STUDIO
GHANA POLICE SERVICE TRANSFORMATION
PROGRAMME
AKADITI CORPORATE BROCHURE
Some of our Present and Past Clients
latest news

BREAKING NEWS
KLM ROYAL DUTCH AIRLINES DIGITAL STUDIO, SCHIPHOL, AMSTERDAM, HOLLAND.
A SPECIAL GIFT
On 16th December 2019, the Product Owner and CEO of Akaditi, Nana Bambara Abban was given a very special GIFT in Amsterdam by KLM Royal Dutch Airline. A validation of his contribution at a strategic level to the day to day delivery of Products (training and coaching of Agile and Scrum Professionals) by implementing the Scrum Studio Model for Innovation with technology and new ways of working to drive business transformation the Board level to Scrum Teams on the shop floor working with customers on a daily basis. Mrs. Liesbeth Oudkerk VP KLM Digital Transformation gave him a Certificate of Acknowledgement and Appreciation for his work in the Agile, Digital and Transformation of KLM from 2016 – 2019. This is a massive vote of confidence. Creativity at it's best.
He says…. "this is truly a humbling experience to be appreciated in this special way. Really Awesome feeling. I feel very happy with the work done and value delivered over the last 4 years, Great things happen when we commit to excellence ".
KLM Digital Studio is now a reality near Schiphol Airport, Amsterdam. An icon in the global ecosystem.
# Proud
# Awesome
# Life Time Friend of KLM Digital Studio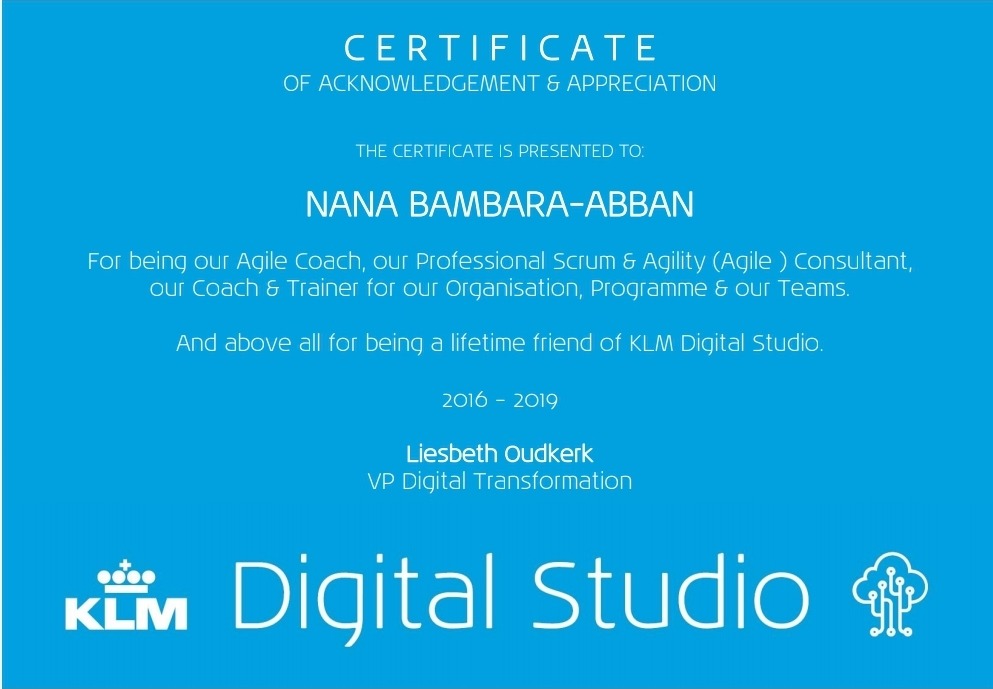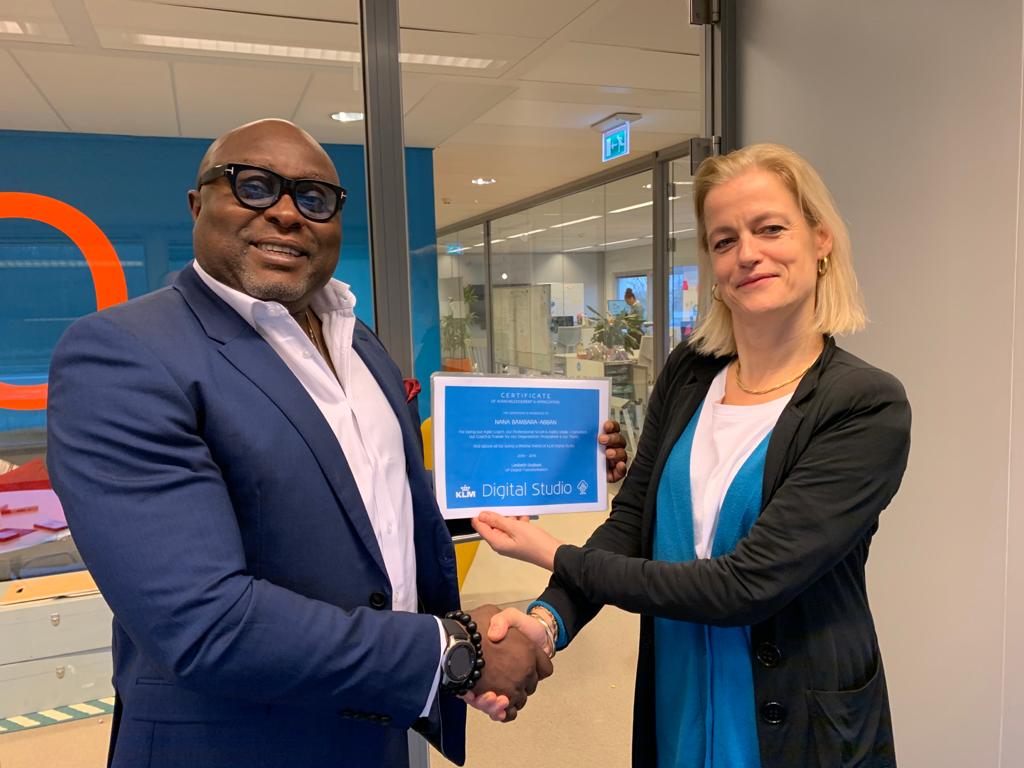 Isaac Apenteng
I see Akaditi as an organisation that inspires and help businesses and individuals to cultivate and practice agile way of working using Professional Scrum with a focus on continuous improvement. The emphasis here is on creating the highest business value in the shortest possible time. Customers become the central focus of all that we do. The team and organisation constantly embrace the principle of co-creation, Frequently seeking feedback from customers/Users so that we can optimise and enhance the product or service we deliver.
I was more enlightened and equipped on how to work better and more effectively after a training session at Akaditi. Akaditi makes you feel agile, productive and you become more profitable.
Something is wrong.

Instagram token error.
AKADITI LIMITED GHANA
Ekow Spio Gabrah Block
Accra Digital Centre,
Ring Road West,
Accra – Ghana.
+233 332 095 244
AKADITI LIMITED UNITED KINGDOM

71-75 Shelton Street Covent Garden London
WC2H 9JQ United Kingdom
Phone: 01978 225 393 (Callers from abroad)
Phone: 0845 123 3989 (Callers within the UK)
SITE MAP
AGILE SERVICES
EVENTS
TECHNOLOGY
NEWS
Scrum and agility Alliance
Agility and Globalization
Digital Transformation
Ghana Police Transformation
Gallery
Scrum Master Training
Agile Meetup
Agile in Africa 18